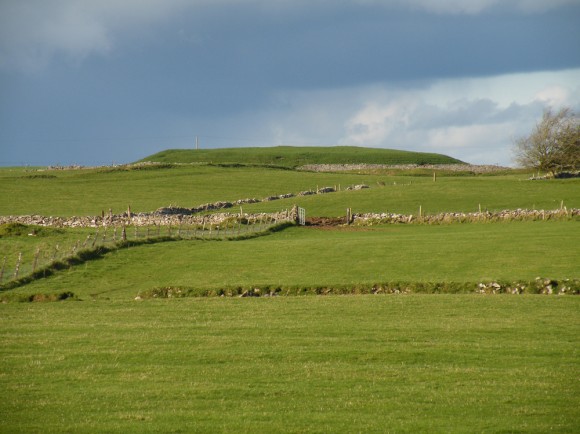 Covering over four square miles, at least 200 sites and monuments, and tracing through history from the earliest settlement (8,000 years ago) right through Stone Age, Iron Age, and Gaelic Kingship to the latest Medieval – this complex of sites is the 'Celtic Royal Capital' of Connacht, the western province of Ireland.
Druids, Queen Maeve, the Cattle Raid of Cooley (the Tain), High Kings and Gaelic traditions – Rathcroghan has connections to them all. The Visitor Centre in Tulsk is your best first stop, orinentate yourself, grab a coffee, and then head out to explore!
Submitted by Lora O'Brien
Lora is a public relations and business writer & consultant, author of books on Irish mythology and spiritual traditions, freelance writer, teacher and guide. You can learn more about her at www.loraobrien.com.