A recent article in Ireland of the Welcomes magazine about Irish lace lamented that there is no "dedicated textile museum where collections can be viewed." But in a sleepy little town near Enniskillen, Co. Fermanagh is the extravagant Sheelin Lace Museum.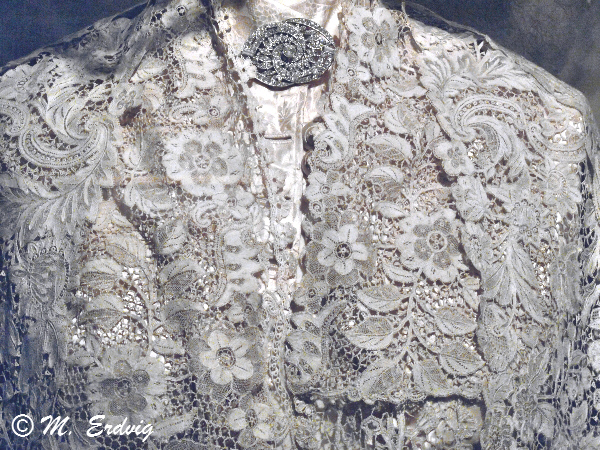 Layer upon layer of antique Irish lace is artistically showcased among elegant displays of jewelry, embroidery, feathers, satin and crystal chandeliers. Some items are for sale, while the more precious permanent collection is archived in glass cases.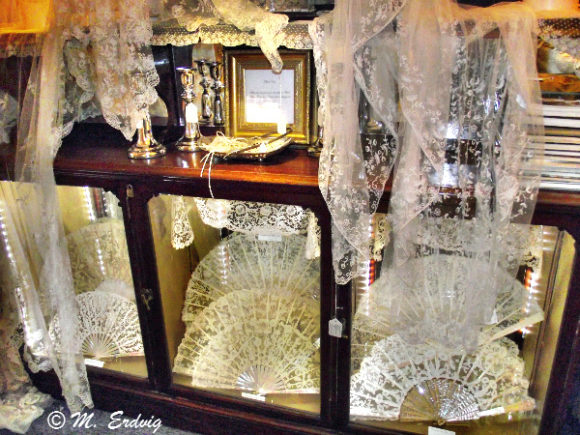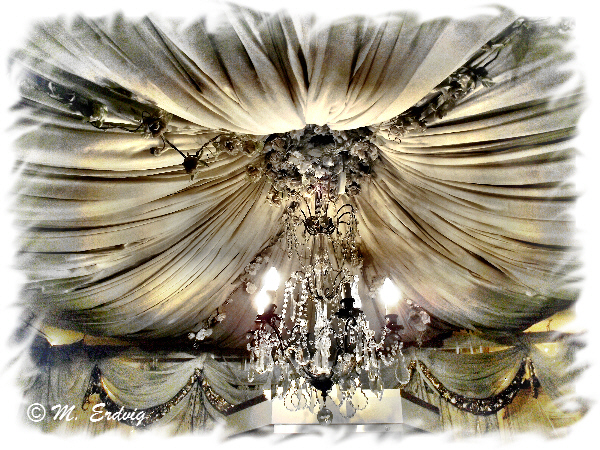 Read more about the museum…HERE along with additional photos.
© 2017 Michele Erdvig
"Ireland Travel Expert"
Web: IrelandYes.com
Book: Ireland Dream Trip
Michele's Irish Shop: www.zazzle.com/irelandyes*
Follow Michele on Twitter
FREE Ireland Travel Forum
Join Michele's Facebook Group: Postcards From Ireland