One of the six counties of Northern Ireland, Fermanagh is often referred to as 'The Lakelands' as nearly 1/3 of the county consists of Upper and Lower Lough Erne and its rivers.
Situated between the lakes, at one of the only ancient entrances to Ulster, sits Ennsikillen Castle.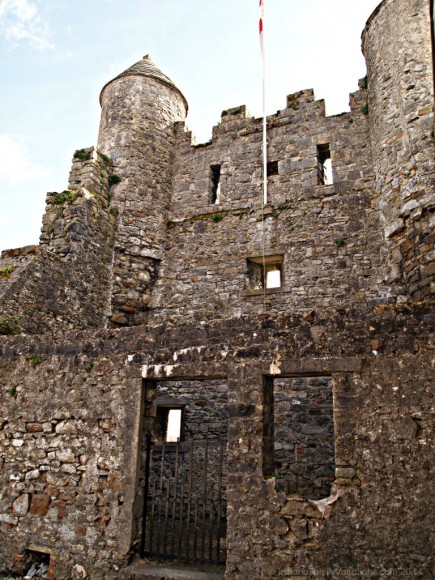 From its 15th century position of strength through its 20th century military posts, Enniskillen Castle – and County Fermanagh – have a rich history that is unique to the area. From monastic settlements to famed pottery, round towers to Flying Boats, the museums at Enniskillen Castle intrigue visitors.
Learn more: